ABOUT US

W

ITHUS

 is dedicated to supply
the most superior microfiber cleaning cloth for customers

SINCE
2007

TECHNOLOGY
Good sence of touch

PRODUCT
Microfiber

FACILITIES
Investing in H&D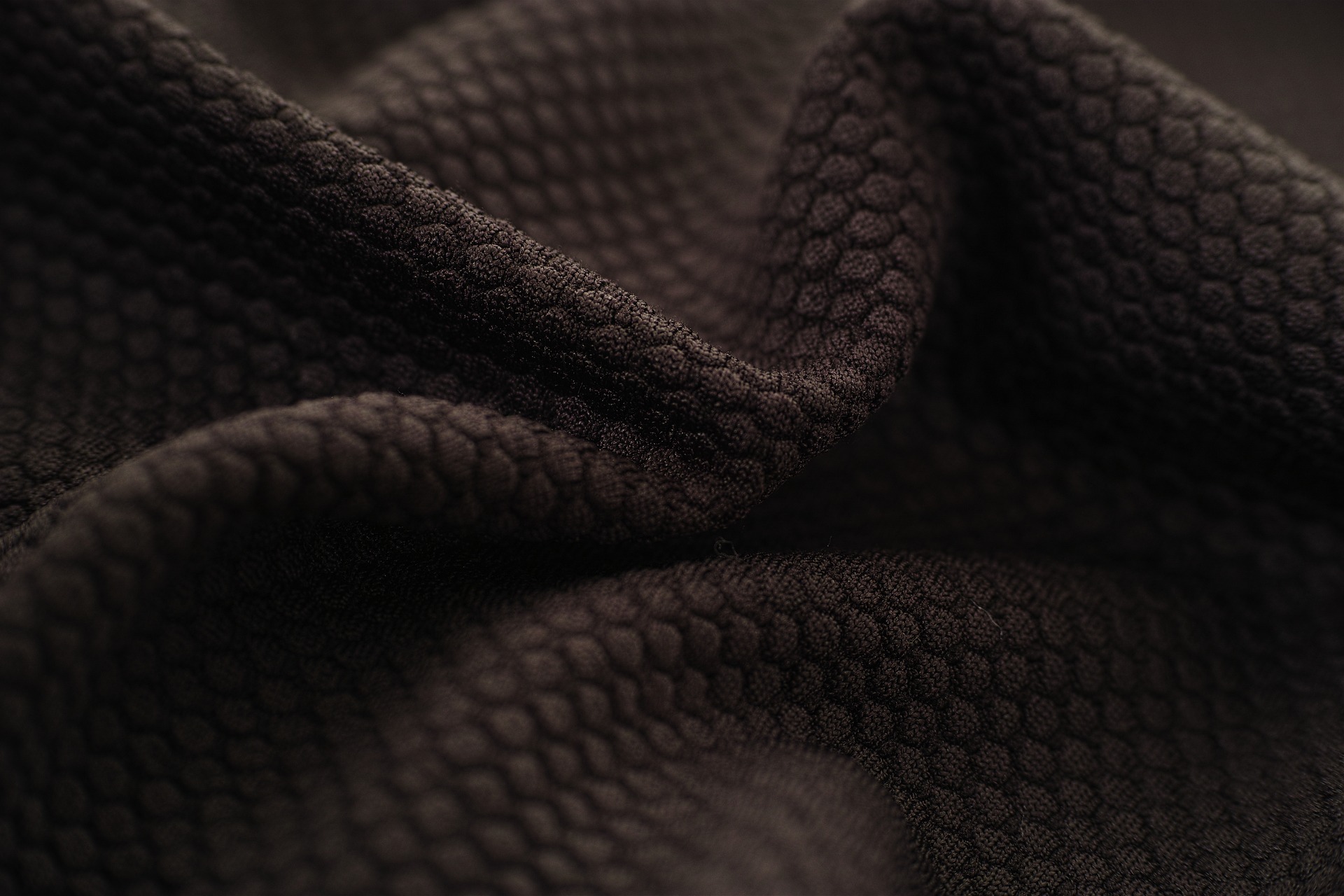 Withus has manufactured and exported various products
over the countries in the world and our excellent technology
has been proved through a lot of international exhibitions for
many years.
"Various products produced with the latest technology

such as microfiber lens cleaner and bath towels"
give great satisfaction through advanced microfiber technology and

good sense of touch.
We have tried efforts to make first-class products and eco-friendly
fabrics such as anti-fog fabric, scent fabric and corn fiber
have been developed using various technologies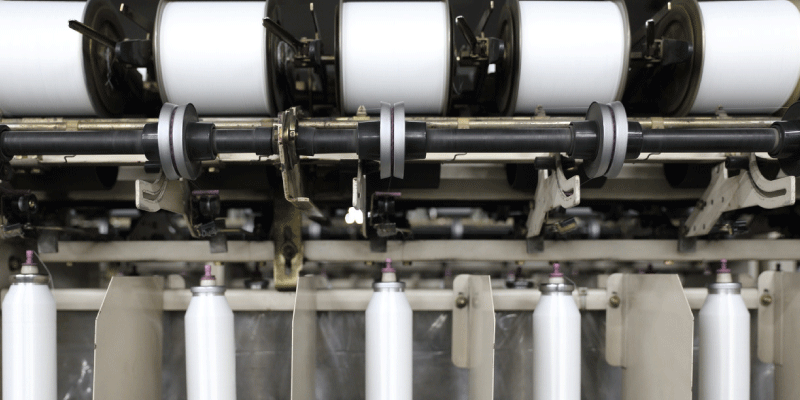 The research and development of this microfiber technology has been
finalized and it passed various tests.
We will continuously create the future of fiber with the technology which makes human life richer.